GOODWILL SOUTHERN CALIFORNIA IS A SOCIAL IMPACT ORGANIZATION WITH THE MISSION TO TRANSFORM LIVES THROUGH THE POWER OF WORK.
Why We Love Goodwill SoCal
Goodwill SoCal calls its workforce members "ambassadors" – and they are the best cheerleaders for our organization.
Watch this video to find out why Goodwill SoCal is a great place to work.
GoodwillFinds.com
Provides a New
Way to Thrift
It's a win-win – shoppers have the thrill of a treasure hunt while benefiting the community. That is the positive effect of GoodwillFinds.com, a new online second-hand marketplace that launched nationwide in late 2022.
The e-commerce site is operated by a consortium of Goodwill organizations across the country, including Goodwill Southern California. This new social enterprise supports Goodwill's mission to provide professional training and job placement.
Proceeds from sales on GoodwillFinds directly benefit the communities from which the items were sourced initially and fund local workforce programs to benefit the community. The e-commerce platform is designed to modernize the resale shopping experience, providing personalization and thoughtful recommendations. It also furthers Goodwill's initiative to empower individuals with disabilities and other barriers to gain independence through the power of work.
The founding Board of Directors of GoodwillFinds is comprised of Goodwill of Southern California, Goodwill Industries of Southeastern Wisconsin, Evergreen Goodwill of Northwest Washington, Goodwill of Colorado, Goodwill of Central and Southern Indiana, and Goodwill-Easter Seals Minnesota. Strong support and commitment from a wide array of other Goodwill organizations help GoodwillFinds to realize the fullest potential of the marketplace.
Since our founding in Los Angeles in 1916, Goodwill stores have been part of the fabric of communities in Los Angeles, Riverside and San Bernardino Counties. Building on our established e-commerce division, GoodwillFinds expands the potential number of shoppers we can reach. Goodwill stores provide value for shoppers, support sustainability for the Earth through reuse of resources, and help neighbors find employment.
"Work has meaning and importance, for individuals and for society as a whole, that transcend the merely economic or financial. Work is a central human activity, critical to self-realization and social cohesion."
– MIT Future of Work Report
Employment
is our business
We believe everyone should have the opportunity to live independently, earn a living wage and achieve their dreams. Envisioning an inclusive future for people to realize their whole, human selves, we at Goodwill Southern California are building stronger, sustainable communities, one person at a time.

We help people get a job, keep a job and find a better job, through education, job training and placement programs. We help people with the greatest barriers to employment, including:
Individuals with disabilities
At-risk youth
Re-entry (justice-involved)
Homeless individuals
Veterans
Dislocated workers
"Work consists of learning a living."
– Marshall McLuhan
Each year, Goodwill SoCal diverts more than 133 million pounds of usable items from oceans and landfills. As an organization, we are committed to making our operations more sustainable and Earth-friendly.
We achieve this with guidance from our inter-departmental Green Team.
Our stores and services are woven into the fabric of Southern California.
11 Career Resource Centers.
130,000 job-seekers served.
80+ retail locations and outlet centers.
18,800,000 store visits annually.
1,700,000 individual donors.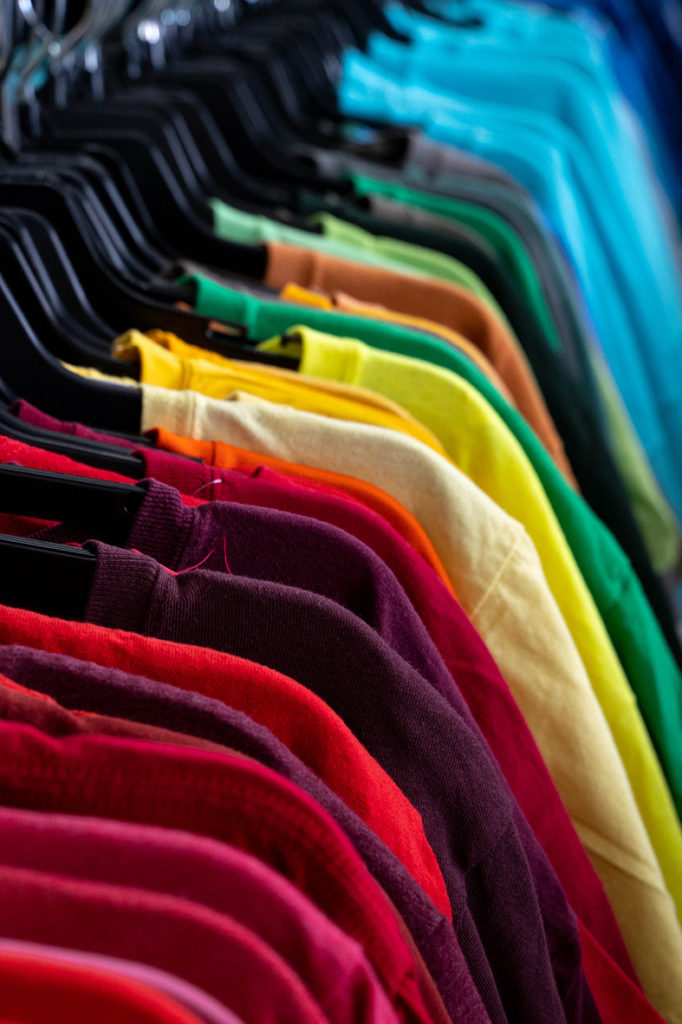 Donate Money
Donate Items
Donate A Vehicle
Donate Money
Your financial investment will help more people to find employment through Goodwill SoCal's job training and placement services. We accept donations of cash, stock and cryptocurrency, as well as IRA charitable rollovers. Do Goodwill —  donate today!
Donate Items
Donate A Vehicle
Join with us to promote economic sustainability for individuals, families and communities in Southern California.
Your business or organization can partner with Goodwill Southern California to promote our mission: Transforming Lives through the Power of Work.