We Can Help Your Business
Put Goodwill Southern California
to Work

for you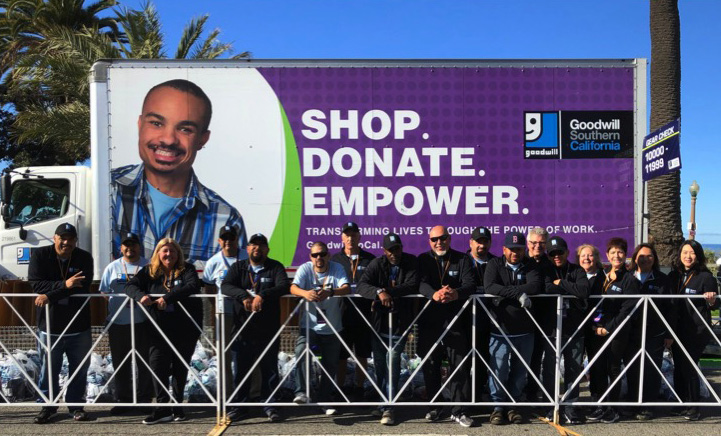 Goodwill Southern California's Business Services provide high quality solutions to your business needs. We offer competitive rates and a motivated workforce to provide these contracted services. (Note: Services available to businesses only.)
Goodwill Print Shop is a full-service, eco-friendly printer serving a wide range of industries with small to large format projects.
By utilizing Goodwill's Print Shop, clients help provide work-experience and training opportunities to those with disabilities, social disadvantages, and other barriers to employment.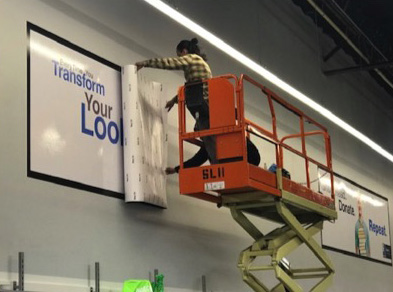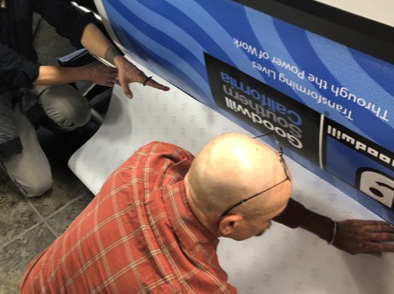 Goodwill SoCal provides commercial (non-residential) cleaning & janitorial services.
We currently service major contracts with Federal, State, and Local government agencies as well as the private sector, with specialties in floor-care, carpet cleaning, disinfecting, and window washing.
Our service personnel are highly trained professionals delivering quality work at very competitive prices. Pricing is determined based on your customized requirements.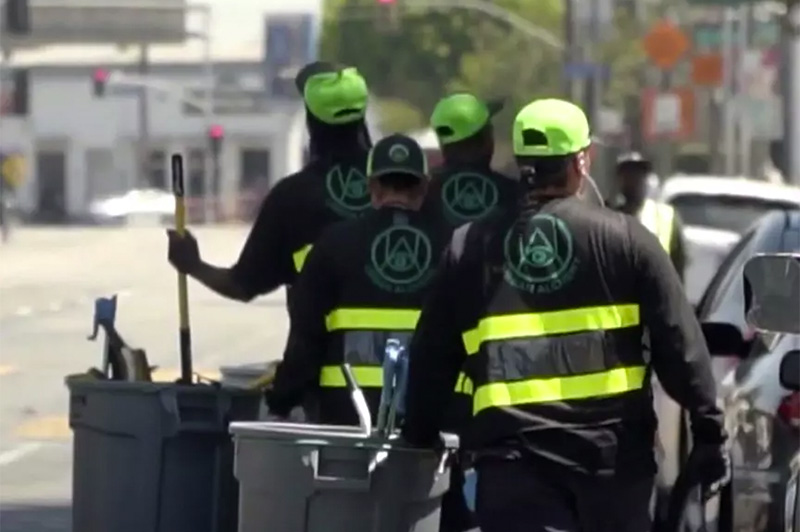 For a customized quote tailored to your specific needs, please call: 
U.S. Air Force, U.S. Army, U.S. Space Force, U.S. Internal Revenue Service, Federal Aviation Administration, City of Los Angeles, County of Los Angeles, State of California
Office Buildings, Warehouses, Medical Clinics, Libraries, Chopping Malls, Churches, Train Stations, Buses, and more!
At Goodwill SoCal Landscaping Services, our top priority is to provide you with the most aesthetically beautiful and healthy landscape possible.
Our landscaping services come with the highest recommendations from both our business and government agency clients.
Pricing is competitive and labor, equipment, supplies, disposal, and transportation services are all provided by Goodwill. The work itself is of the highest quality. Intensive in-house and on-the-job training and experienced managers round out a highly motivated and committed team.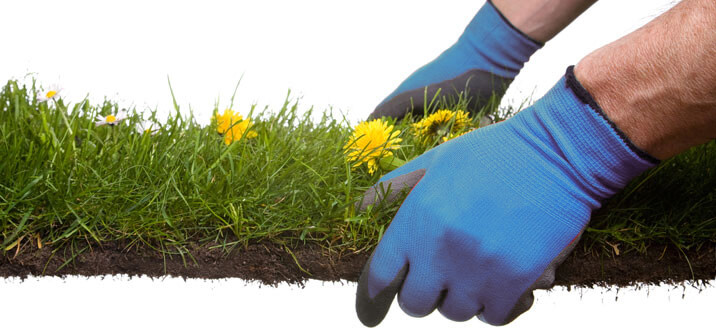 For a customized quote tailored to your specific needs, please call: 
U.S. Coast Guard, California Air Reserve Base, Holiday Inn, Hilton Gardens
Churches, Factories, Warehouses, Street Medians, Roadside Cleaning, and more!
Join with us to promote economic sustainability for individuals, families and communities in Southern California.
Your business or organization can partner with Goodwill Southern California to promote our mission: Transforming Lives through the Power of Work.