Get to Know Our Participants
As a 501(c)(3) organization, Goodwill SoCal has provided job training and placement since 1916. We remain committed to transforming lives through the power of work — now and throughout whatever changes the future may bring.
Individuals with Disabilities
Youth
Reentry
Houseless
Veterans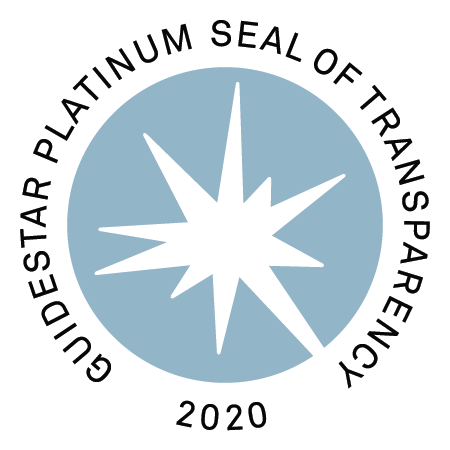 Racial Demographics
African American
19%
Asian / Pacific Islander
4%
Caucasian
23%
Latino
52%
Other
2%
More than 3 million people enrolled in employment programs since 1916
We believe everyone should have the opportunity to live independently, earn a living wage and achieve their dreams. Envisioning an inclusive future for people to realize their whole, human selves, we at Goodwill Southern California are building stronger, sustainable communities, one person at a time.
Training & Certifications
Providing the tools and support for individuals to find sustained employment, Goodwill offers training opportunities such as computer skills, janitorial, customer service, transportation and retail.
Providing opportunities for a working future, we partner with companies, educators, community organizations and government agencies to help us match qualified talent with employers looking to hire. Additionally, we help job seekers find apprenticeships and other on-the-job work experience.
Providing a culture of support, not scarcity, we are committed to equipping people for the jobs of today and tomorrow. Our experienced counselors meet with job seekers one-to-one to assess their skill sets and guide them towards jobs and careers that meet their needs.
Watch How the Process Works
Join with us to promote economic sustainability for individuals, families and communities in Southern California.
Your business or organization can partner with Goodwill Southern California to promote our mission: Transforming Lives through the Power of Work.