Over 100 Years of Good Work
Goodwill Southern California has always been inclusive. Since our inception, we have embraced principles of social justice. At a time when Los Angeles practiced segregation, we made it clear that ALL were welcome to use our public drinking fountain.
Goodwill Southern California was founded in 1916 in Los Angeles. Five years before she had the right to vote, a woman, Katherine Higgins, spearheaded our organization, helping people with barriers to employment find good jobs that promote equity and sustainable communities. 
Today, Goodwill SoCal operates as a 501(c)(3) nonprofit organization. Our work is funded by cash donations and our social enterprise network, including retail thrift stores, donation centers and business services.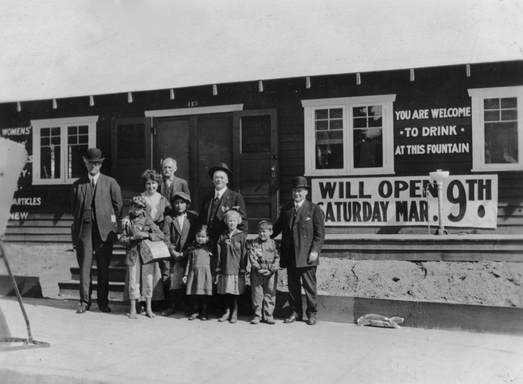 Katherine B. Higgins launches Goodwill Southern California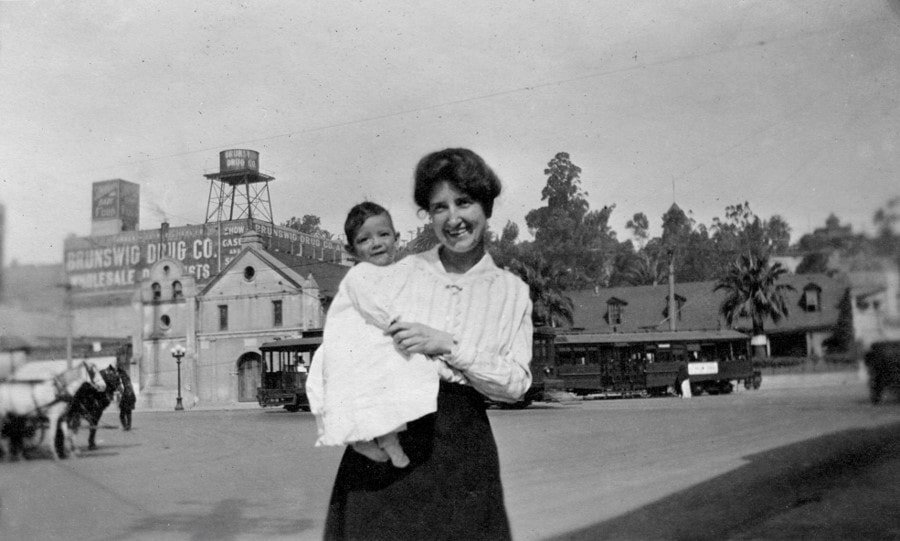 Goodwill SoCal opens first retail store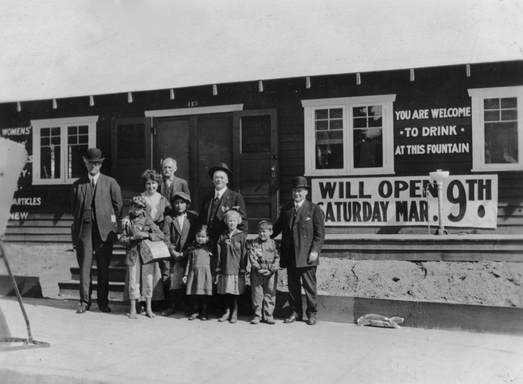 Goodwill SoCal takes on the Great Depression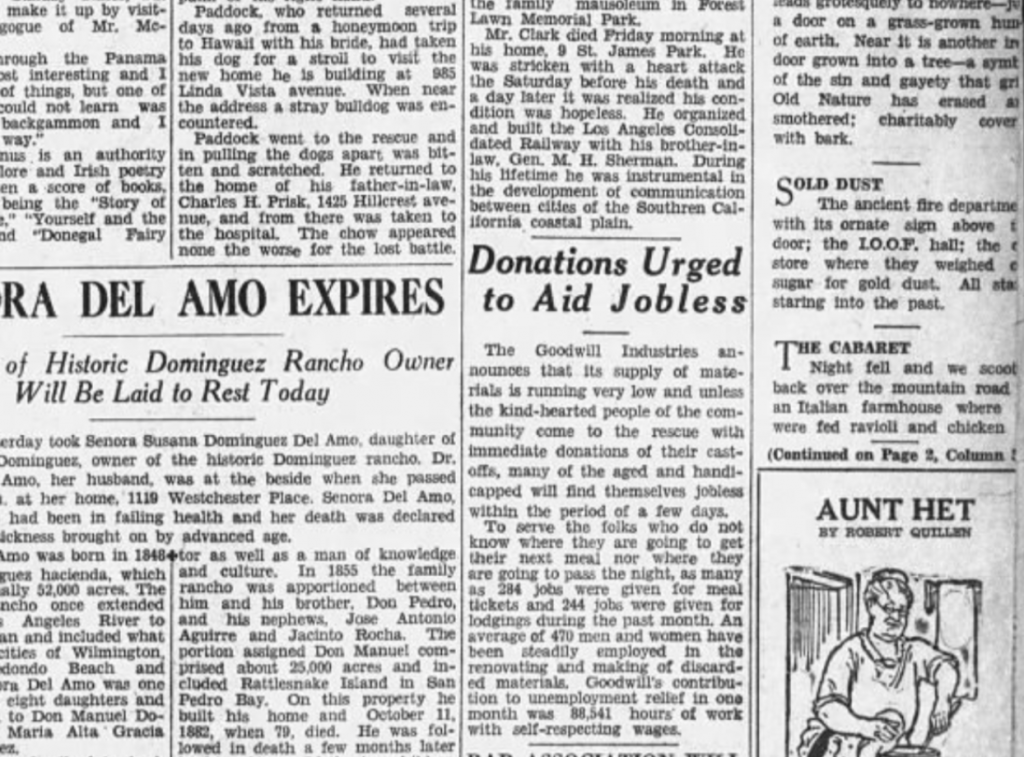 Goodwill SoCal Employs Veterans returning from WWII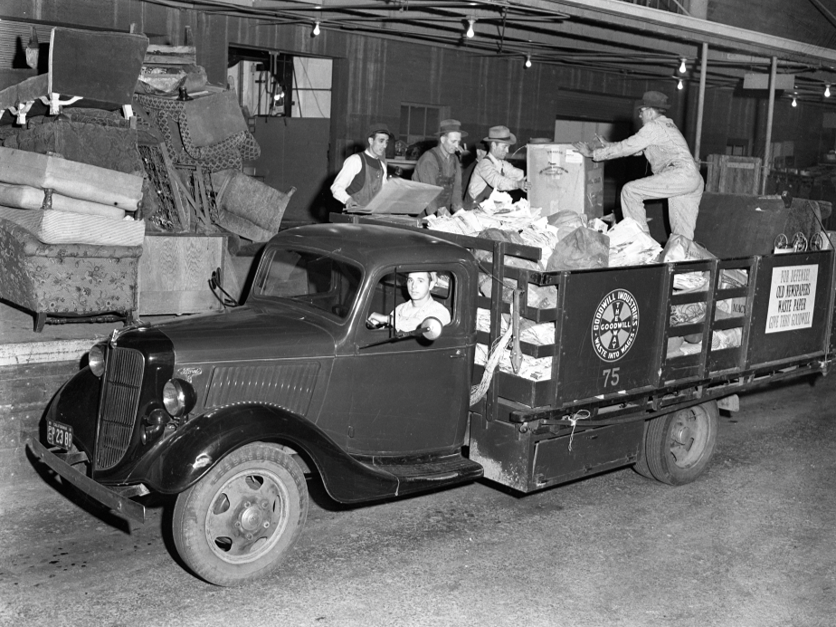 Goodwill SoCal receives the Distinguished Service Citation from the President's Committee
Goodwill SoCal records a first. The placement of over 100 workers in private industry within one year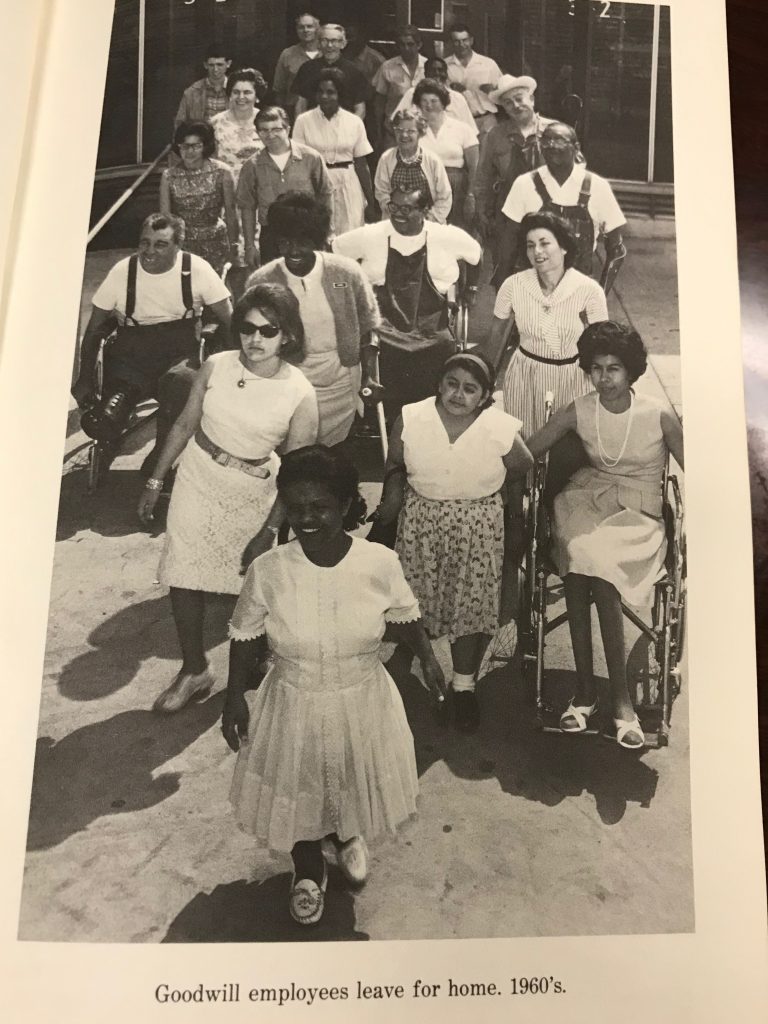 Goodwill SoCal receives the Recycling Achievement Award from the California Department of Conservation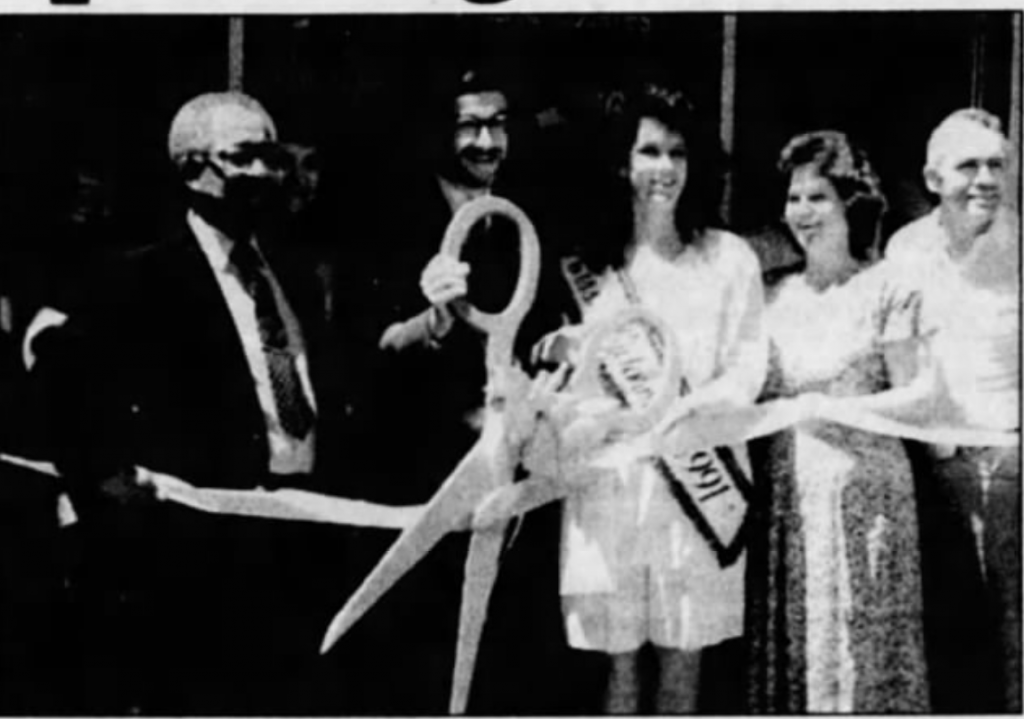 Goodwill SoCal becomes a state certified collector of e-waste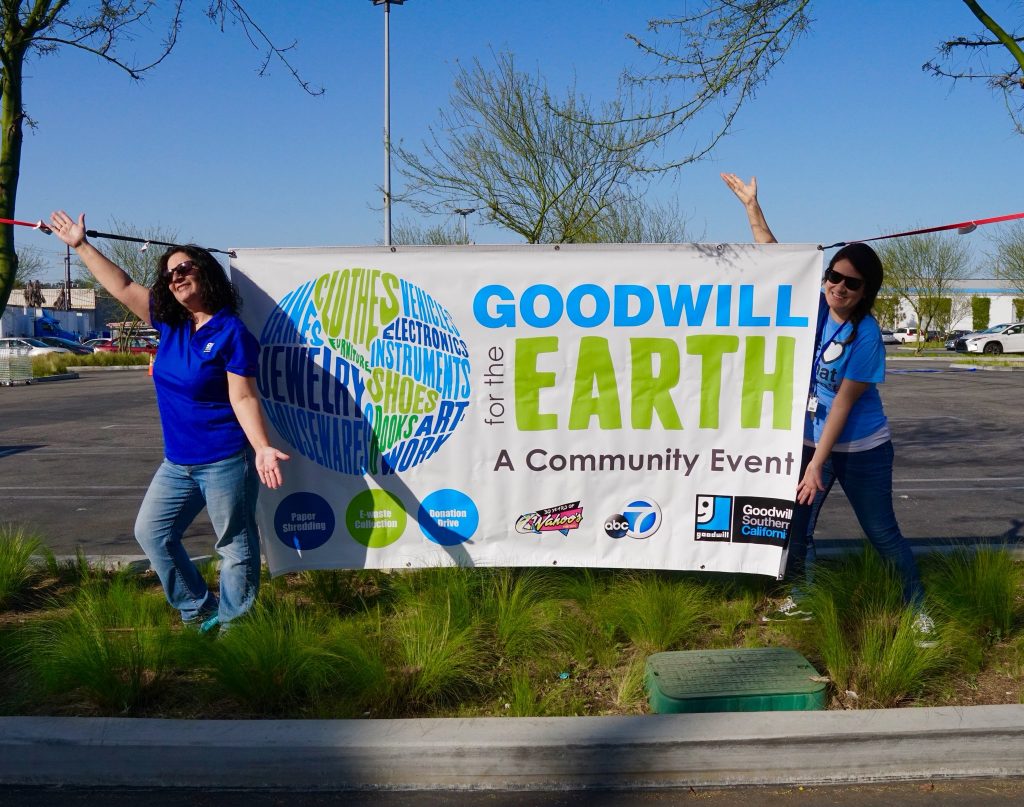 Goodwill SoCal opens Veterans Center in Atwater Village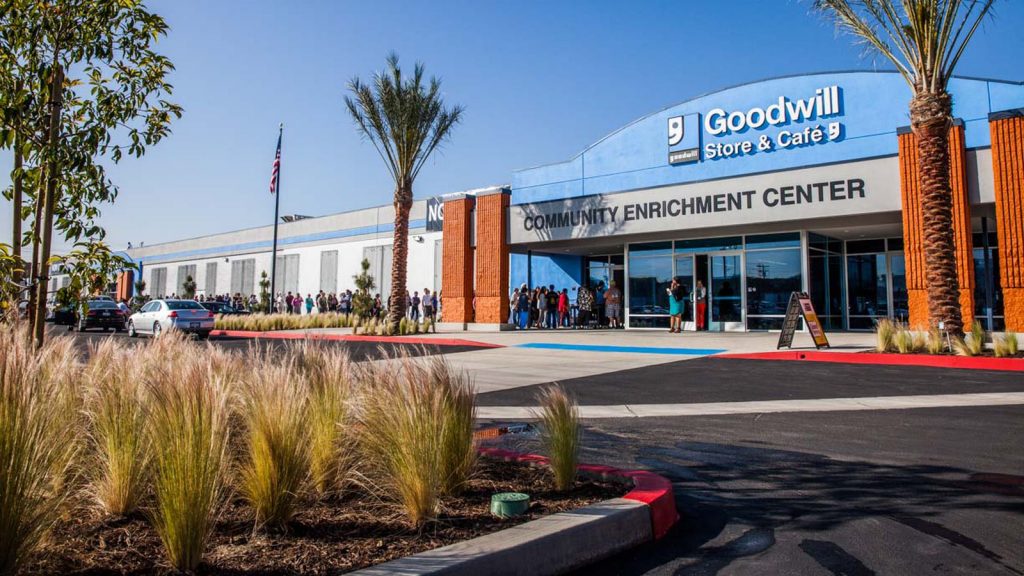 Goodwill SoCal adapts its services to address COVID crisis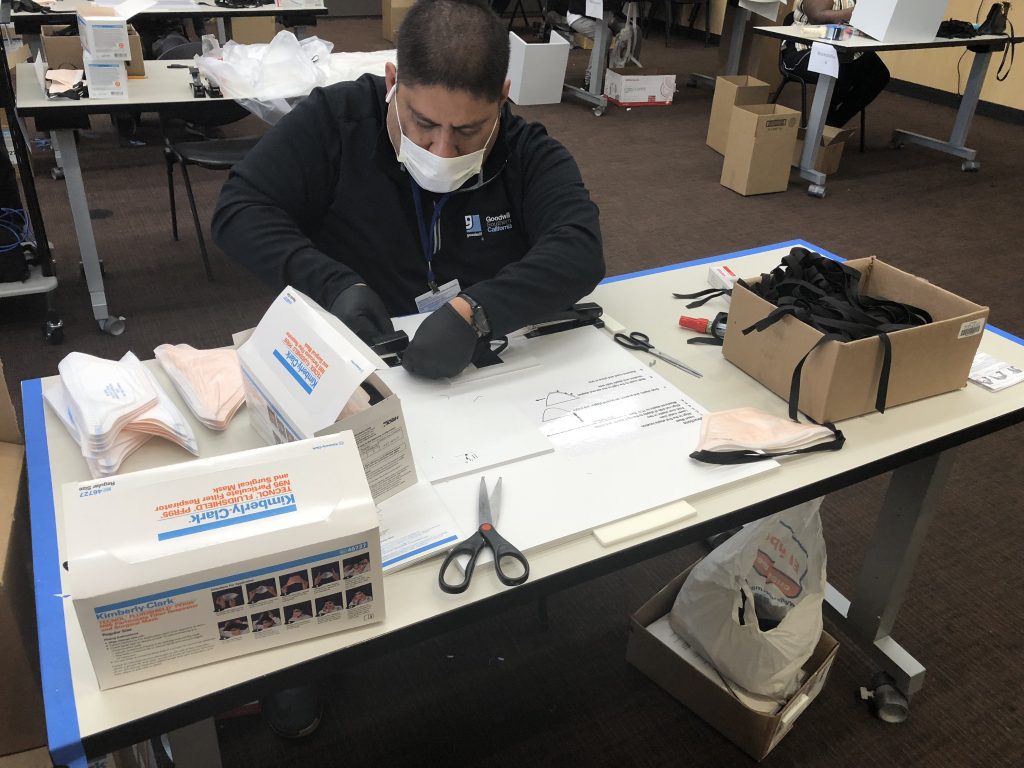 In response to the employment crisis due to COVID-19, Goodwill SoCal launches the Campaign:

Join with us to promote economic sustainability for individuals, families and communities in Southern California.
Your business or organization can partner with Goodwill Southern California to promote our mission: Transforming Lives through the Power of Work.